Welcome!
Welcome to the Twice Wiki. This community site is dedicated to everything about the South Korean girl group Twice. The Twice Wiki is a 100% free website. Feel free to discover, share, and add your knowledge! Before you start commenting or editing, please read our Site Policy. We currently have 320 articles running and -1 active users on this wiki.




Due to previous excessive vandalism and hate comments, from August 1st, 2018 all members have to register in order to contribute on any activities on Twice Wikia including commenting and editting on pages. Thank you for your attention.




Note that this wikia is a fansite for Twice, we do not have any connections to them, we are only fans.
The Girls Are Coming!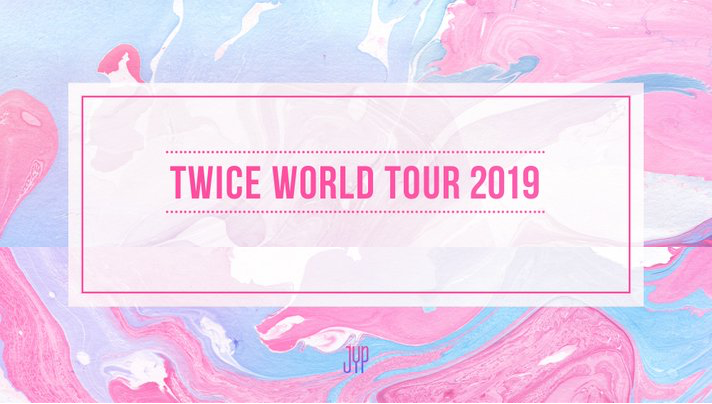 TWICE is starting their first ever world tour on April 25th!
Twicetagram
Featured Member

Momo or Momo Hirai (平井 もも Hirai Momo), known mostly as Momo (Hangul: 모모), was born on November 9, 1996 (age 22) in Kyōtanabe, Kyoto, Japan. She is the main dancer of Twice. Momo was scouted by JYP Entertainment after they saw a dance video of her and her older sister. She was told to audition with her sister on April 13, 2012, though she was the only one who made it in.
Read more...

Featured Music

One More Time is the first Japanese single from Twice. The single released on the October 18, 2017. It comes with two tracks "One More Time" and "LUV ME". This is the first ever single Twice sing in Japanese. Three versions are available, and also a version limited to Japan "Once" member only, which they can choose between one individual member on the cover, or the Halloween cover. The music video was released ahead of the single on October 5.
Read more...
Affiliates
JYP Family Portal

WE WANT YOU!
We are recruiting all dedicated ONCE to join our Once Staff Team! If you're interested, please contact Bunny932 for more information.
---
Don't see a page you're looking for? Just type in the name and you can help out by creating it! To write a new article, just enter the article title in the box below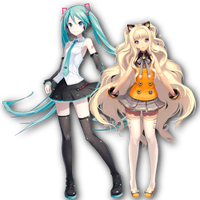 Social Media
Korea Official
Birthday in May
Twitter
Poll

Most Expectation of Twice in 2019?

 

Japan Official Our Official